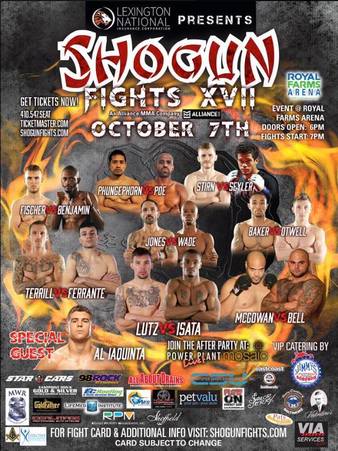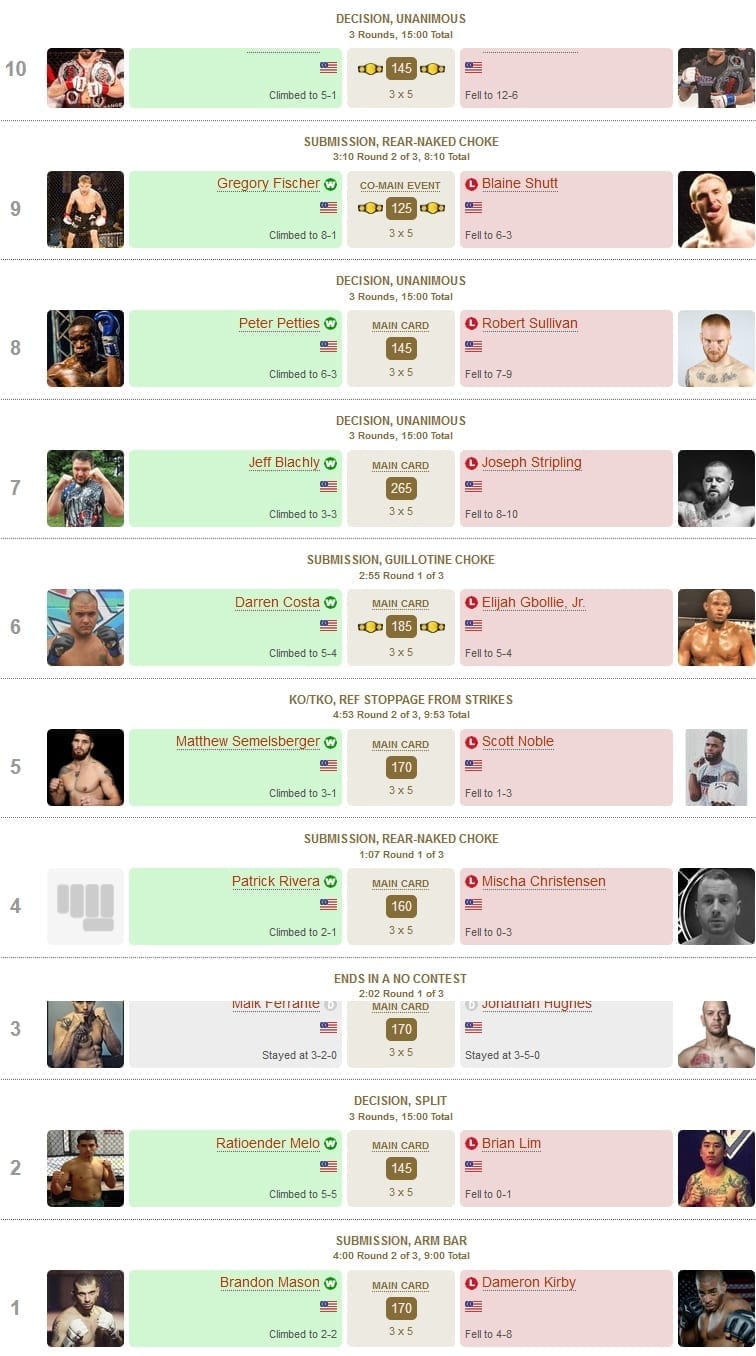 Cancelled & Fizzled Bouts


Tapology members can make predictions for upcoming MMA & Boxing fights. Shogun Fights 18 is closed for new predictions. 36 total members made predictions on this event, breaking down as follows below.
Leaderboard of the best predictions by member: Shogun Fights 18 Leaderboard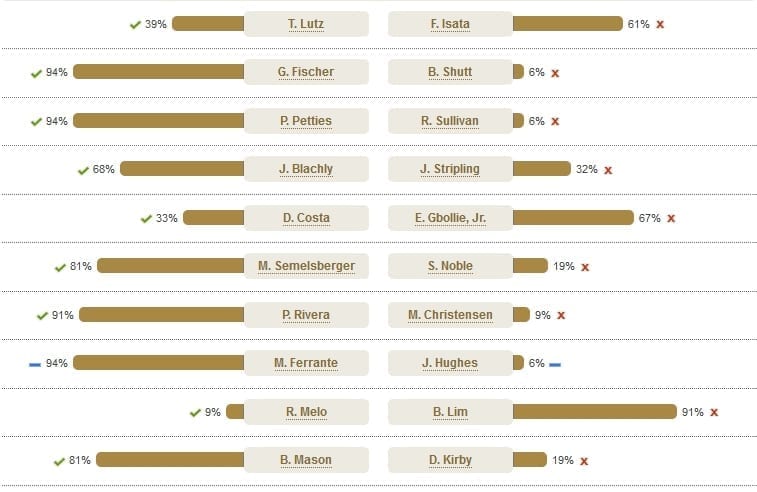 SUBSCRIBE TO OUR NEWSLETTER
Sign up now to receive the latest Shogun Fights news and updates.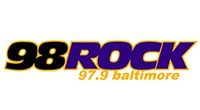 Baltimore's Rock Radio and the Flagship Station for the Baltimore Ravens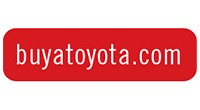 Baltimore's Rock Radio and the Flagship Station for the Baltimore Ravens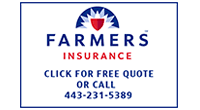 Baltimore's Rock Radio and the Flagship Station for the Baltimore Ravens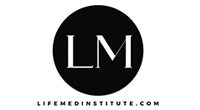 Baltimore's Rock Radio and the Flagship Station for the Baltimore Ravens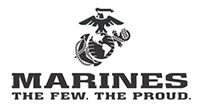 Baltimore's Rock Radio and the Flagship Station for the Baltimore Ravens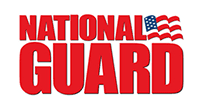 Baltimore's Rock Radio and the Flagship Station for the Baltimore Ravens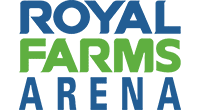 Baltimore's Rock Radio and the Flagship Station for the Baltimore Ravens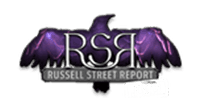 Baltimore's Rock Radio and the Flagship Station for the Baltimore Ravens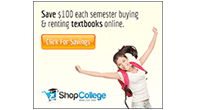 Baltimore's Rock Radio and the Flagship Station for the Baltimore Ravens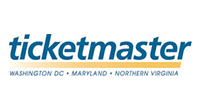 Baltimore's Rock Radio and the Flagship Station for the Baltimore Ravens