The Hall at Live Casino
Shogun Fights
October 7, 2023
The East Coast's Premier MMA Organization
The brain-child of John Rallo, Shogun fights regularly packs several of the largest venues in the region including Royal Farms Arena in Baltimore, The Theater at MGM National Harbor and Hard Rock Hotel and Casino in Ft Lauderdale. A hotbed for celebrities and UFC stars, Shogun events will continue to be a Baltimore mainstay for a time to come.
With a successful (albeit short) MMA career and stint as a celebrity bodyguard under his belt, working with the likes of Tommy Lee and Sylvester Stallone, Rallo focused on opening a Brazilian Jiu-Jitsu Academy after receiving his blackbelt from Renzo Gracie himself. During this time he worked towards legalizing MMA in the state of Maryland, eventually passing legalization in one session – an unheard of feat with new legislature. With the arena wide-open, Rallo has spent years promoting shows and building a roster of packed talent, with several fighters going to the UFC, Invicta, Bellator, Dana White's Contender Series and PFL amongst others.

John Rallo
Owner / Operator
Warning: there is a fake account claiming to stream the event. We are not streaming the show. Please do not engage with this account!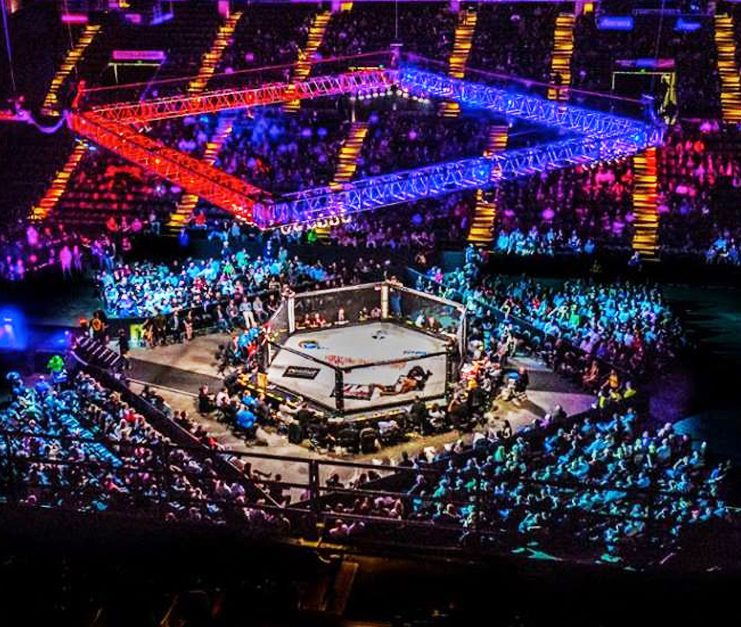 Countdown to Shogun Fights XXVII
SUBSCRIBE TO OUR NEWSLETTER
Sign up now to receive the latest Shogun Fights news and updates.